Sculpted & Groom's Cakes
These unique cakes make an awesome centerpiece to any event!
Please call for a price quote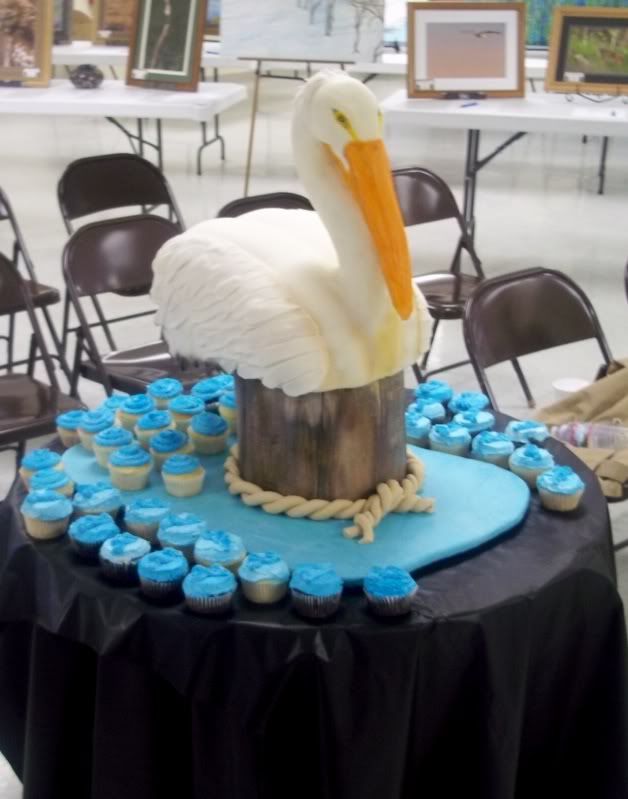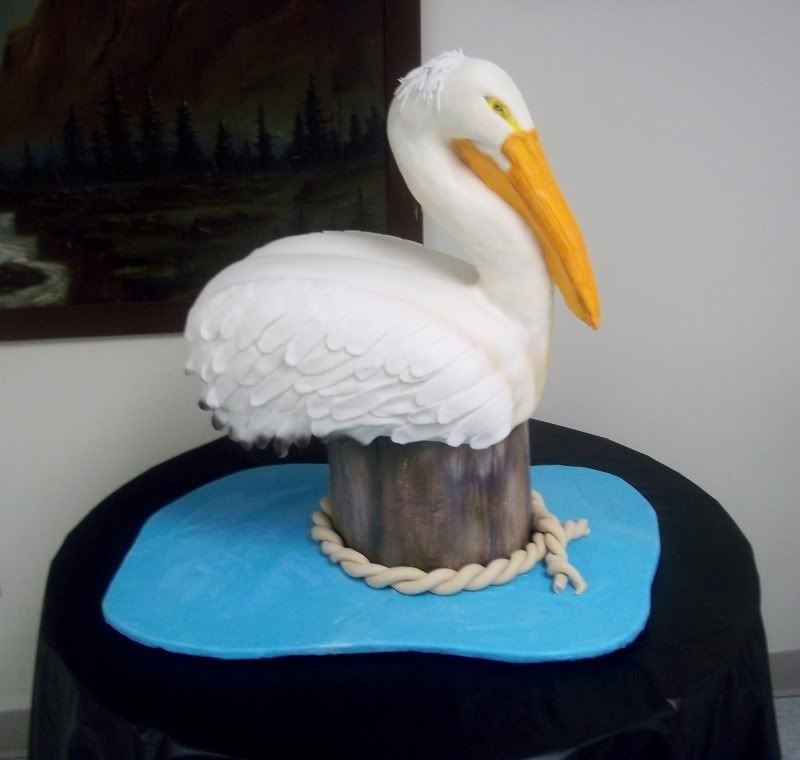 Pelican Cake made for Welcome Home Pelican event held in our community. Post is fondant covered styrofoam, head & neck are made from rice crispie treats & modeling chocolate as well as a modeling chocolate rope. The pelican's body is constructed from cake.

Fun Kid's Cakes
9" round vanilla cake covered in fondant with sculpted Octopus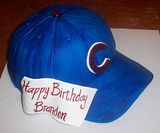 Soft Ball Chicago Cubs baseball cap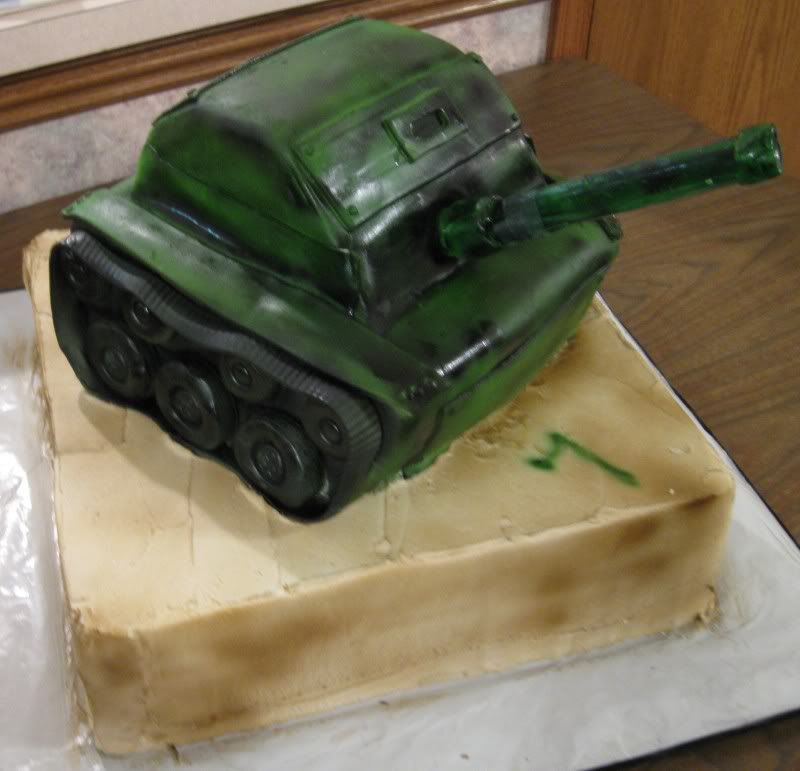 Army Tank Cake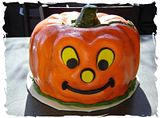 Sculpted Jacko-lantern covered in fondant and painted.
---
For the Guys &
Groom's Cakes
Cobra Golf Bag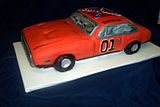 The General Lee
Wine Bottles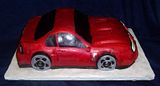 Cobra Mustang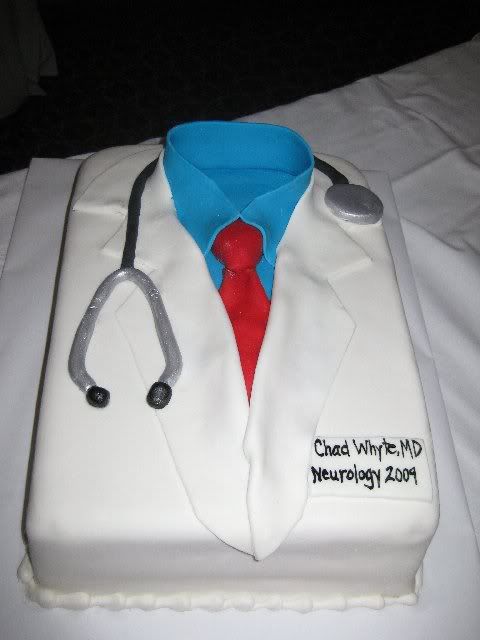 Dr.'s Coat Cake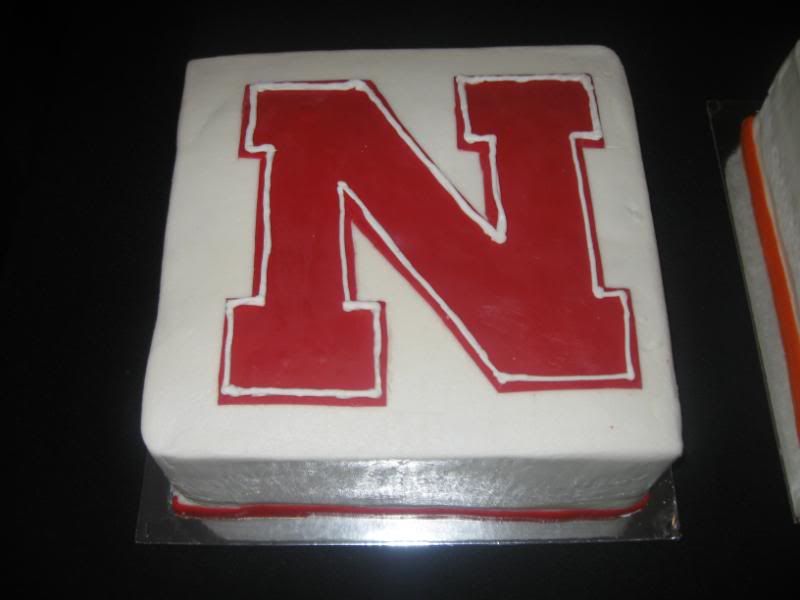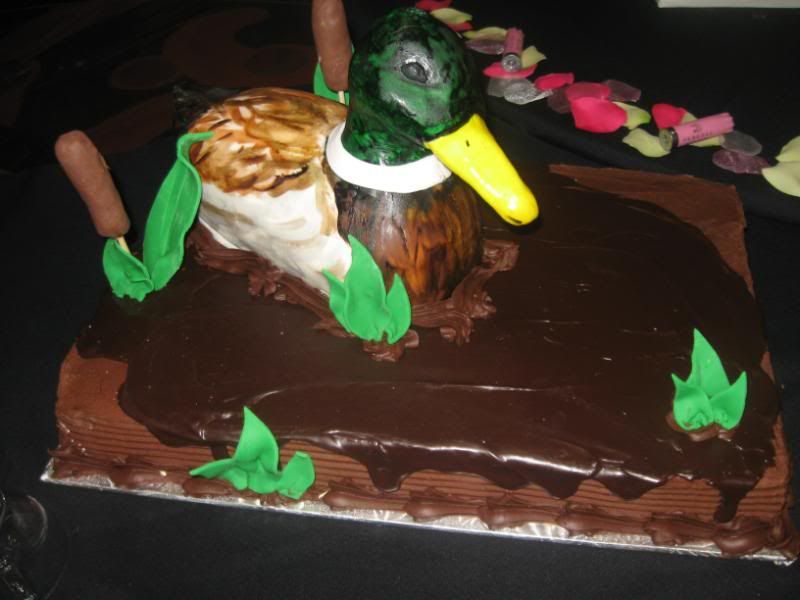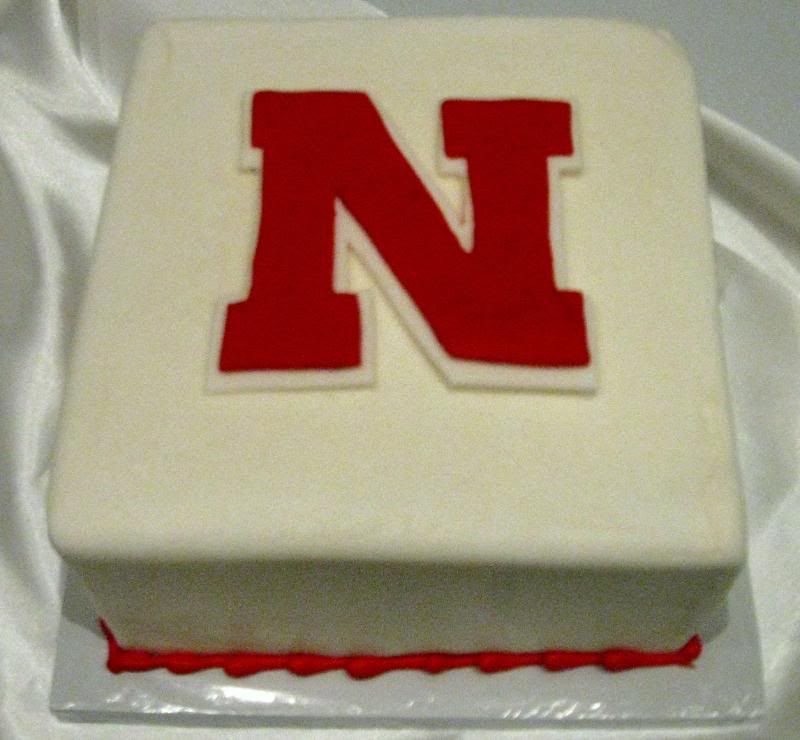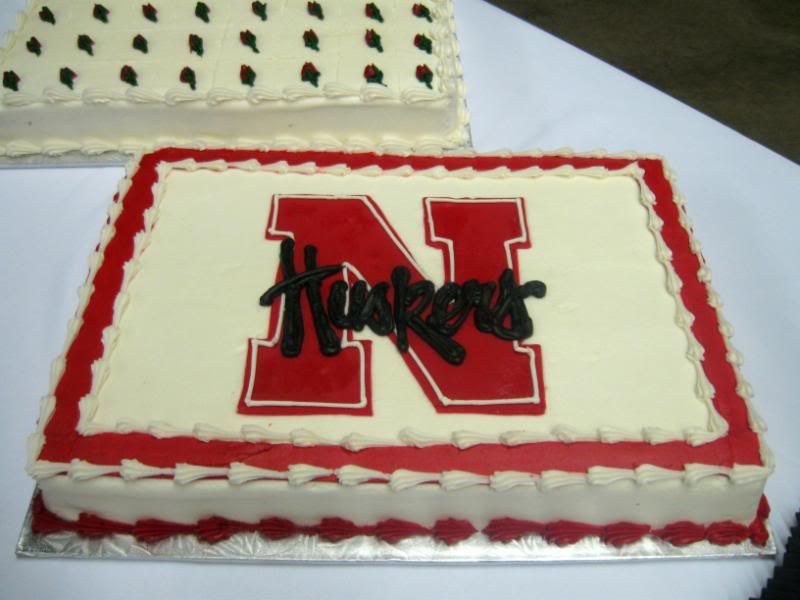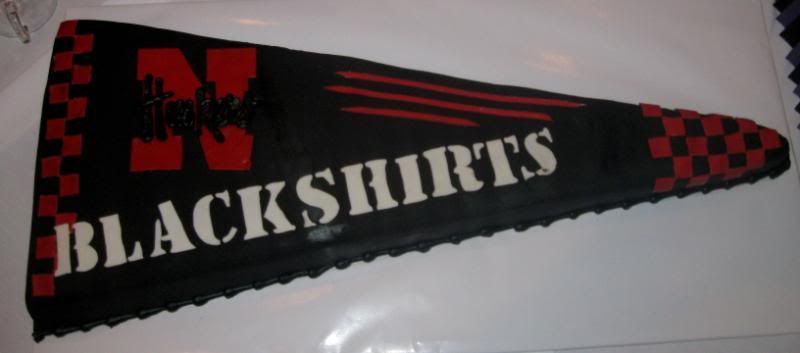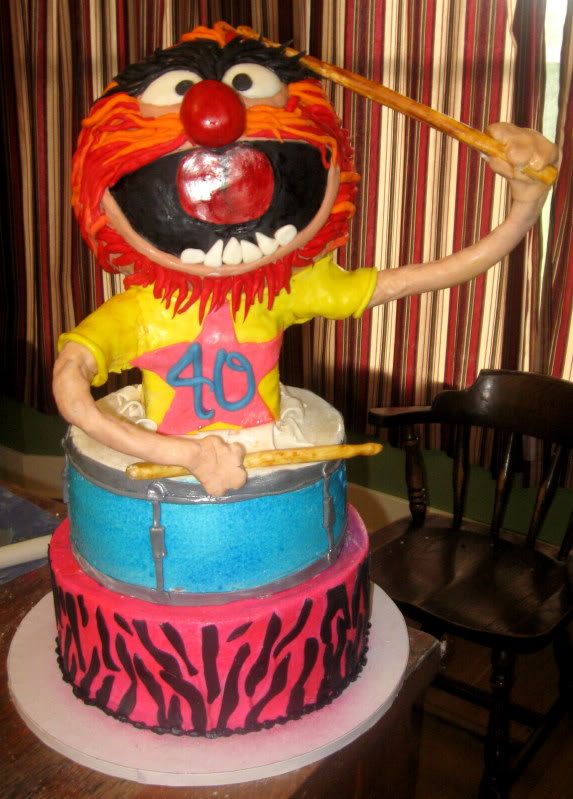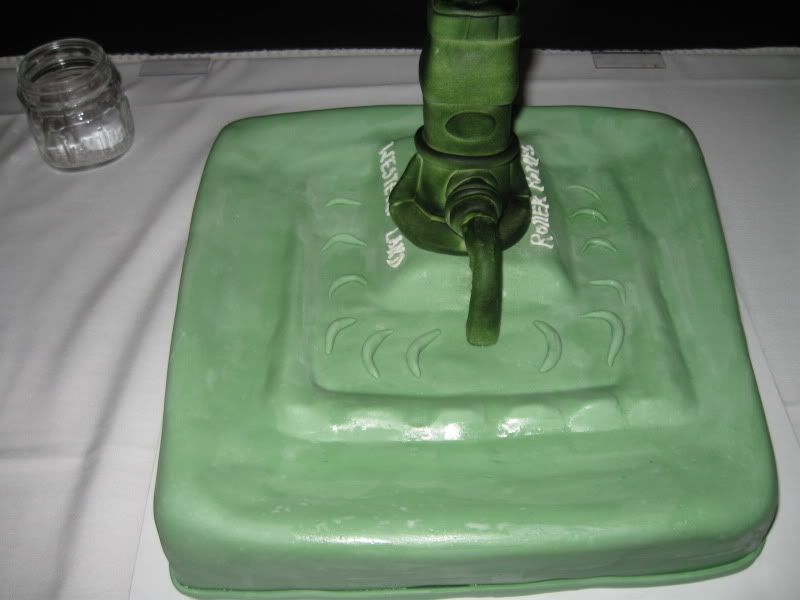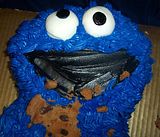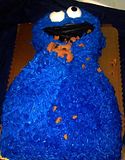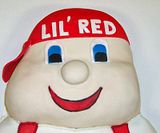 UNL Mascot Lil' Red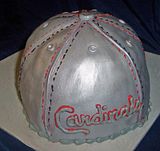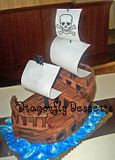 Pirate Ship
---
Misc. Cakes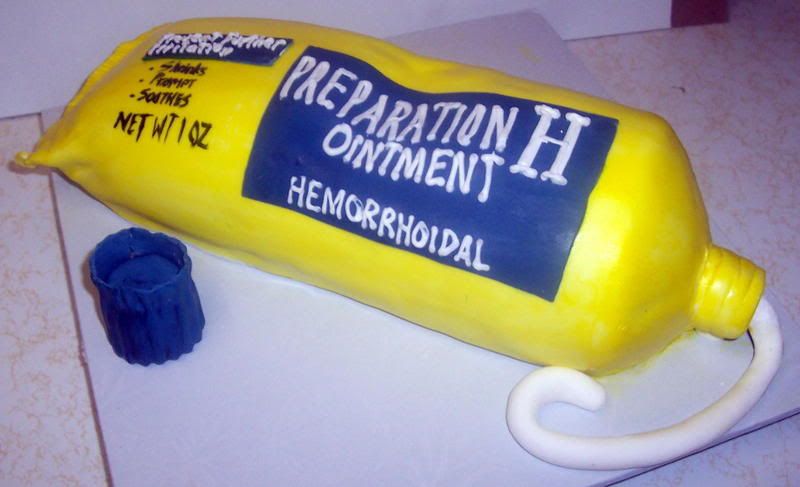 What more can you say?
Hand molded gumpaste roasted pig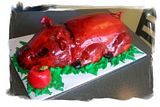 Yes, its edible! Cake sculpted and covered in fondant to resemble a roasted pig.
Bridal Doll Cake with Fondant Gown
Serves 12...... $40.00
Hand Sculpted Cake Topper
---
Sculpted Purse Cakes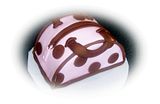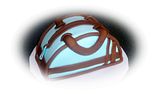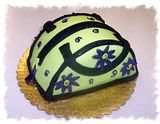 Mini Purse Cakes, Fondant Covered,
Serves 4.... $20.00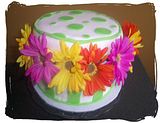 Hat Box with silk flowers and bag purse with silk flowers
Fun fondant covered purse cakes.
Serves 20.....$75.00
Fondant covered purse, flip flops & gumpaste cell phone
Tiffani Box Cake with Fondant Bow
---
Mini Cakes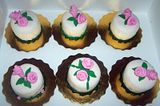 Mini Cakes
Serves 1.......$6.50